We are committed to making a positive impact on the environment.
HW Green Company Inc. is a full-service scrap metal recycling facility with over 40 years of experience in the metal recycling industry.
We offer a wide variety of services from purchasing recycled metals from individuals and businesses, servicing industrial accounts, and managing the recycling of demolition sites throughout the eastern United States.
New Beginnings
HW Green Company takes pride in knowing improving operations save both energy and natural resources resulting in an extremely positive impact on the environment.
We have invested in a state-of-the-art solar system to power our buildings which reinforces our commitment to utilizing renewable resources. Scrap recycling offers real solutions for balancing economic growth and environmental stewardship through sustainable initiatives.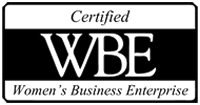 As a women-owned business, we are proud to officially be WBE State of CT certified with strong core values and principles.
The HW Green Company is very excited to begin this new chapter and provide the best possible service to both new and existing customers. Please feel free to reach out to us with any questions about existing accounts or to have us quote your new business. 
We pride ourselves in being an honest, helpful, and state of the art place to visit. We hope to see and hear from you soon!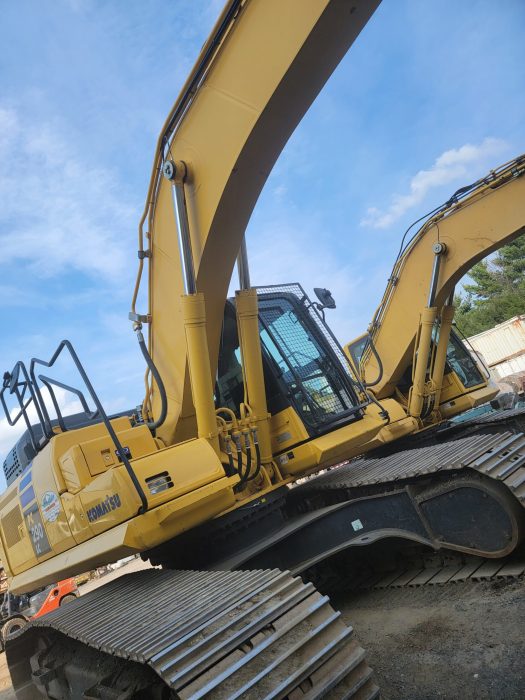 Safety
A safe workplace for our employees and customers is our number one priority. Continuing safety enhancement programs have been established at HW Green Company to constantly improve processes. Our safety management team works diligently to make our company a safe workplace.
Join Our Team
Interested in joining our exceptional team?  You can apply here online.